Training for all levels
If you are in Thailand you can apply for a ED visa without leaving the country. At Emerald Gym we strive for authenticity and ensuring the training you receive is tailored to your level. Whether you're picking up a pair of gloves for the first time or refining your skills and condition for your next fight – we're here to help you reach your goals.
Muay Thai
Muay Thai –มวยไทย- is a combat sport of Thailand that uses stand-up striking along with various clinching techniques. This discipline is known as the "art of eight limbs" as it is characterized by the combined use of fists, elbows, knees, and feet.
Brazilian Jiu Jitsu
Brazilian Jiu Jitsu is a Grappling Martial Art which spezializes in Ground Fighting Techniques. The Aim is to control the opponent and eventually use a Submission technique to render him unconscious or attack joints. Of course this is trained in a friendly and respectful manner without any danger.
Train with the best
Our classes are run by former champions and active competitors with hundreds of fights under their names as well as years of experience. Train with seasoned professionals and watch your skills improve at lightning speed.
I had a fantastic beginner experience here but this is also a serious gym for the more advanced as well.
Idyllic location but still close to Ao Nang attractions.
Wil and Eve are great and helpful owners and the trainers are all experienced and great to work with.
There is also a good humour and atmosphere
around the gym, I highly recommend.
Si vous venez en vacances, découvrir le muay-thaï ou bien si vous venez vous perfectionner, l'emerald muay thai gym est fait pour vous.
L'équipe est investie et adapte son enseignement de manière individuelle dans un cours collectif !
Nous avons passé 3 semaines de pur plaisir.
Merci de nous avoir fait progresser dans la pratique mais surtout merci de nous avoir fait passer un très bon et beau séjour.
Nous reviendrons à coup sûr lors de notre prochain voyage en Thailande !
Fantastic week at Emerald. Relative beginners but Manop took great care of my daughter and I, showing patience and dedication. We learnt a great deal and would definitely come back!
Accommodation
We have different standards of accommodation to choose from. Choose a rate that suits you and we will make all the arrangements so you can focus on training.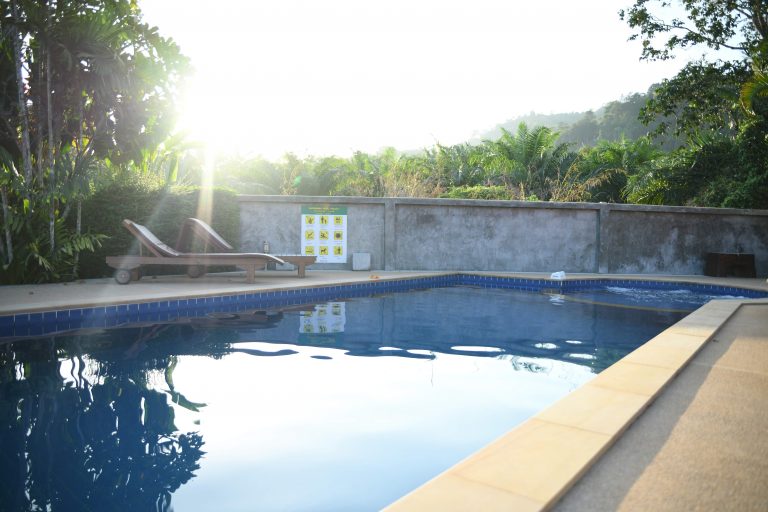 Contact Us
Get in touch to find out more or to make a booking. We speak English and French. Send an email to emeraldgym@gmail.com or fill in the form below and we'll get back to you as soon as possible. You can also reach us on +66835483850 by call, text or Whatsapp.